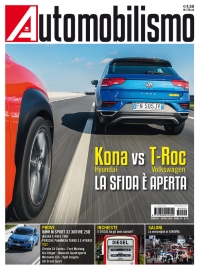 AUTOMOBILISMO
Fasten your belt, adjust your rear-view mirrors and have a wonderful drive through the highway of the fantastic world of cars and sport cars.It's a real reliable guide for buyers: purchase tips and price quotes as well.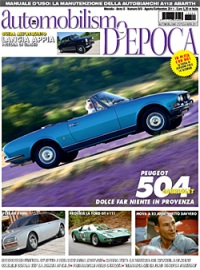 AUTOMOBILISMO D'EPOCA
The world of classic cars with technical and historical deepenings.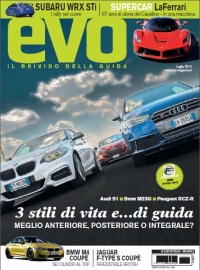 EVO
evo is devoted to the thrill of driving. From hatchbacks to hypercars, evo puts the reader behind the wheel of the world's greatest drivers' cars. With focus on driving reviews and adventures, plus up-to-date news, opinion, technology, guides and group tests, evo is the world's leading car and driving title.